Physician-Formulated and Physician-Approved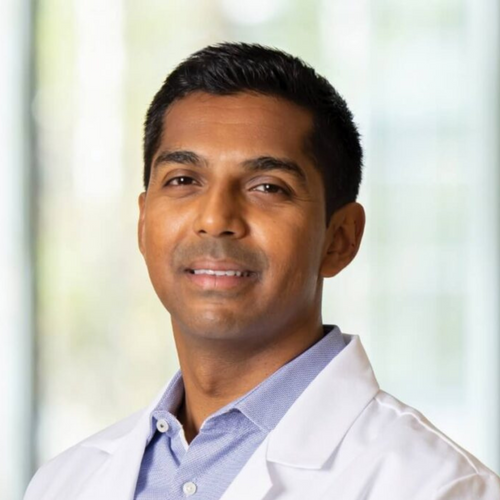 "As a urologist, my focus each and every day is ensuring that my patients are able to address whatever sexual dysfunction they're experiencing. mate has created quality, natural supplements that have helped many of my patients address issues such as premature ejaculation and erectile dysfunction."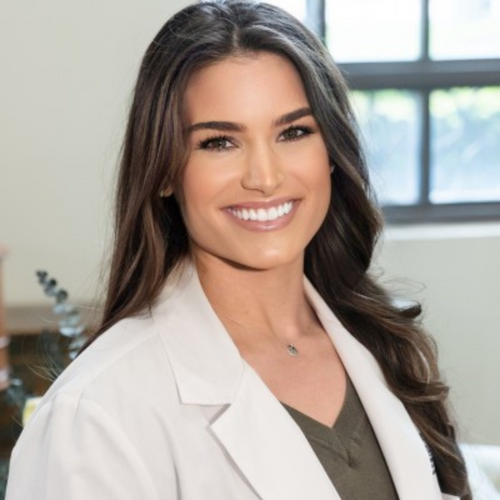 "I recommend mate's supplements to my patients because they work. For some, a prescription solution may not make the most sense. That's why I'm glad there's an all-natural, research-backed option for addressing men's sexual health issues."
mate endurance
Premature Ejaculation Supplement
Just as things are spicing up under the sheets, you feel like the moment is about to end. That's what life with PE often feels like.
mate endurance is the all-natural, clinically-studied Premature Ejaculation Supplement that helps increase your stamina and endurance in bed. Say goodbye to last night and hello to nights that last. Go get 'em, tiger.
mate ignite
Erectile Dysfunction Supplement
It can sometimes be difficult getting and keeping your Johnson up when it's time to get down and dirty. We've all been there before.
mate ignite is the 100% drug-free, physician-formulated Erectile Dysfunction Supplement that boosts nitric oxide production and blood flow to help you rise to the occasion whenever that special moment arises.
mate mojo
Libido & Testosterone Support Supplement
The only three certainties in life are death, taxes, and declining libido levels as you get older. Good news, though. Those libido levels can be reinvigorated.
mate mojo is an all-natural Libido Boosting Supplement consisting of sexual desire-enhancing, plant-based ingredients like fenugreek, tongkat ali and tribulus, to help spark the passion and fan the flames.
mate pro
Prostate Health Supplement
Bigger isn't always better. That's especially true when it comes to an enlarged prostate, which can lead to a whole host of frustrations.
mate pro's proprietary all-natural formula makes it easier to begin urination, decreases urinary urgency and frequency (fewer midnight trips to the bathroom), and improves stream flow and strength. Ace your upcoming prostate exam.
mate climax
Delayed Ejaculation Supplement
Every great performance deserves a grand finale. And when it comes to your performance under the sheets, that's no different. Delayed Ejaculation, also known as Delayed Orgasm, often gets in the way.
mate climax is the only all-natural supplement to address Delayed Ejaculation by improving your ability to achieve an orgasm and ejaculate. It's finally time to cross the finish line.
All-Natural Solutions. Proven Results.
All-Natural Solutions. Proven Results.
"I'm finally lasting longer than a minute. I've never felt more confident in bed."
Eric D. | Verified Buyer
"Finally, I don't have to stress about how quickly I'm going to finish. I can actually enjoy the moment."
Jason R. | Verified Buyer
"The extra minutes I'm lasting have made all the difference. This product has been a game changer for me."
Connor L. | Verified Buyer
"Gone are the days of stressing about whether I'd be able to get it up any time I'm trying to get down and dirty."
Mike C. | Verified Buyer
"Glad I was able to find a natural solution for an issue I've been dealing with for years."
Jose F. | Verified Buyer
"I feel like I'm in my twenties again. Never thought I'd be able to turn back the clock. Thanks mate!"
Chris C. | Verified Buyer
"I want to go round after round. It's definitely added spice and excitement back into my relationship."
Andrew R. | Verified Buyer
"I'm over 50 years old and started taking these a few months ago. I'm feeling a boost to my energy, mood and confidence."
James M. | Verified Buyer
"Took a little over a month to see an improvement, but boy am I seeing an improvement now."
Tim S. | Verified Buyer
"I'm peeing less frequently, especially at night, and my stream has gotten much stronger."
Dennis K. | Verified Buyer
"No more midnight trips to the bathroom and it finally feels like I'm emptying my bladder when I use the restroom."
Phillip N. | Verified Buyer
"My urologist suggested I give it a try to help with my enlarged prostate and I'm glad I did"
Fred S. | Verified Buyer
"I'm FINALLY able to actually achieve an orgasm and ejaculate. Couldn't be happier"
Neel B. | Verified Buyer
"Thought I'd have to deal with delayed ejaculation for the rest of my life. Thank you for making this product. It's changed my life."
Eli N. | Verified Buyer
"Feeling so much more confident in bed and noticed an overall improvement in my mood."
Carlos M. | Verified Buyer
It's Actually Quite Common
Whether it's PE, DE, ED, Low T, or BPH, most of us experience it at one point in our lives. We're here to make sure you're not going through it alone.
40
%
of men experience an ejaculatory dysfunction (whether it's PE or DE)
50
%
of men experience erectile dysfunction
60
%
of men experience decreased libido
70
%
of men experience prostate enlargement
100% Drug Free // All Natural Ingredients // No Side Effects // Physician Formulated // Vegetarian Ingredients // 100% Drug Free // All Natural Ingredients // No Side Effects // Physician Formulated // Vegetarian Ingredients //
100% Drug Free // All Natural Ingredients // No Side Effects // Physician Formulated // Vegetarian Ingredients // 100% Drug Free // All Natural Ingredients // No Side Effects // Physician Formulated // Vegetarian Ingredients //