"mate gives guys natural products to the sexual obstacles they face every day"

"A researched approach to making sure guys last longer and don't have issues getting things up in the first place."

"mate endurance is a natural option for addressing an issue as frustrating as premature ejaculation"

Get your freak on, without the freaky side effects
An all-natural, research-backed approach to addressing men's health
We've got all that you need to give it your all.
Improving Your Sexual Health Starts Right Here, Right Now
We're Here to Help You Out, mate
I'm looking to last longer in bed
I'm struggling to achieve and maintain an erection
I need help boosting my sexual energy and desire
I'm in search of general prostate health support
I'm unable to achieve an orgasm or ejaculate
Physician-Formulated and Physician-Approved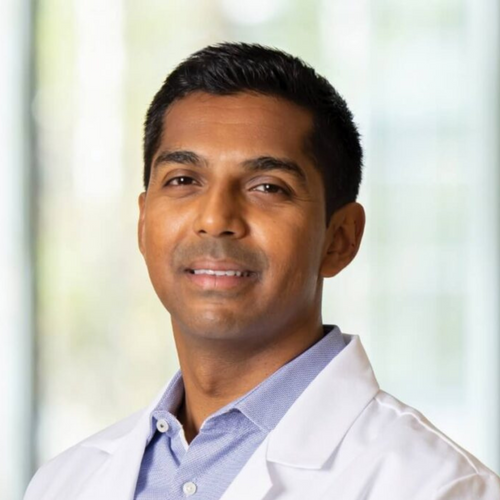 "As a urologist, my focus each and every day is ensuring that my patients are able to address whatever sexual dysfunction they're experiencing. mate has created quality, natural supplements that have helped many of my patients address issues such as premature ejaculation and erectile dysfunction."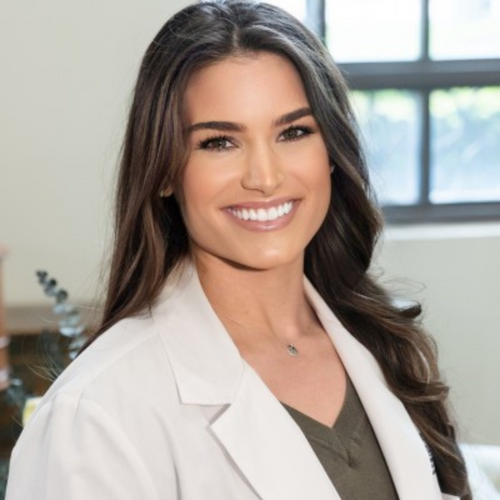 "I recommend mate's supplements to my patients because they work. For some, a prescription solution may not make the most sense. That's why I'm glad there's an all-natural, research-backed option for addressing men's sexual health issues."
Don't Just Take it
From Us
Don't Just Take it
From Us
"I'm finally lasting longer than a minute. I've never felt more confident in bed."
Eric D. | Verified Buyer
"Finally, I don't have to stress about how quickly I'm going to finish. I can actually enjoy the moment."
Jason R. | Verified Buyer
"The extra minutes I'm lasting have made all the difference. This product has been a game changer for me."
Connor L. | Verified Buyer
"Gone are the days of stressing about whether I'd be able to get it up any time I'm trying to get down and dirty."
Mike C. | Verified Buyer
"Glad I was able to find a natural solution for an issue I've been dealing with for years."
Jose F. | Verified Buyer
"I feel like I'm in my twenties again. Never thought I'd be able to turn back the clock. Thanks mate!"
Chris C. | Verified Buyer
"I want to go round after round. It's definitely added spice and excitement back into my relationship."
Andrew R. | Verified Buyer
"I'm over 50 years old and started taking these a few months ago. I'm feeling a boost to my energy, mood and confidence."
James M. | Verified Buyer
"Took a little over a month to see an improvement, but boy am I seeing an improvement now."
Tim S. | Verified Buyer
"I'm peeing less frequently, especially at night, and my stream has gotten much stronger."
Dennis K. | Verified Buyer
"No more midnight trips to the bathroom and it finally feels like I'm emptying my bladder when I use the restroom."
Phillip N. | Verified Buyer
"My urologist suggested I give it a try to help with my enlarged prostate and I'm glad I did"
Fred S. | Verified Buyer
"I'm FINALLY able to actually achieve an orgasm and ejaculate. Couldn't be happier"
Neel B. | Verified Buyer
"Thought I'd have to deal with delayed ejaculation for the rest of my life. Thank you for making this product. It's changed my life."
Eli N. | Verified Buyer
"Feeling so much more confident in bed and noticed an overall improvement in my mood."
Carlos M. | Verified Buyer
We've Got What You Need to Give It Your Best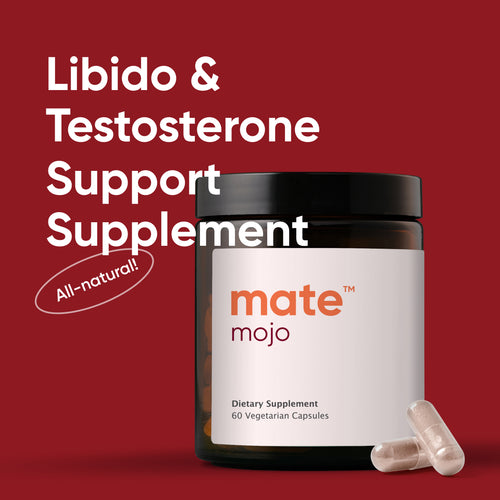 mate mojo
All-Natural Libido Booster Supplement
Up your sexual desire levels
Increases arousal using Tribulus and Ashwagandha
2 capsules daily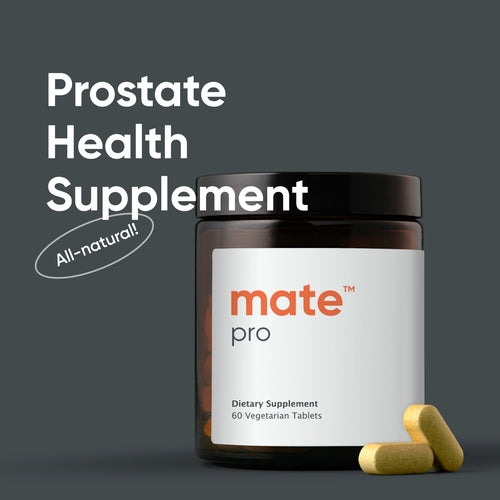 mate pro
All-Natural Prostate Health Supplement
Decrease urinary frequency and urgency
Improves prostate health with rye flower pollen extract
2 tablets daily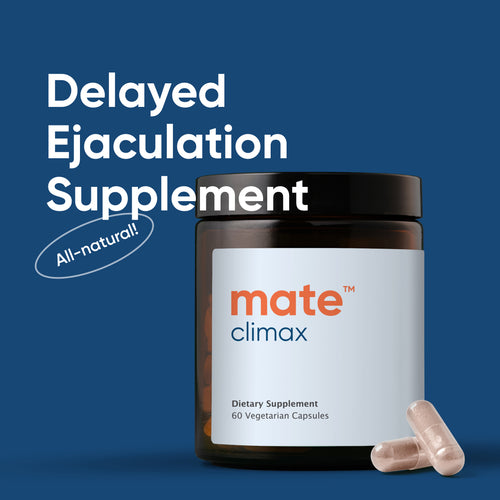 mate climax
All-Natural Delayed Ejaculation Supplement
Achieve a satisfying, timely orgasm
Increases dopamine levels using L-Tyrosine
2 capsules daily for 5 days; break for 2 days
100% Drug-Free // All-Natural Ingredients // No Side Effects // Physician-Formulated // Vegetarian Ingredients // 100% Drug-Free // All-Natural Ingredients // No Side Effects // Physician-Formulated // Vegetarian Ingredients //
100% Drug-Free // All-Natural Ingredients // No Side Effects // Physician-Formulated // Vegetarian Ingredients // 100% Drug-Free // All-Natural Ingredients // No Side Effects // Physician-Formulated // Vegetarian Ingredients //